Leave pre-cloud stone age networking behind
Netris. Secure, automatic, and scalable networking with
Cloud

UX

for

colocation

providers.
The beauty of the public cloud is providing infrastructure that is instantaneous and smooth both for customers and the provider. There's no back and forth of the ticketing/implementation process, no room for human error, it's fault-tolerant, and it scales while utilizing the most out of hardware resources. Why can't we have the cloud experience in colo networking? Or can we? Netris automatically runs your network to avoid human errors, maximize uptime, improve scalability, and maximize utilization of hardware resources. Netris enables you to provide your customers with a self-care portal for instant service provisioning.
Colo Networking
The network plays a central role in offering customers colocation services. Small customers renting a handful of bare metal servers need a high-speed network ideally in a single domain for moving data between servers, and a growing number of public IP addresses for accessing the Internet. Large customers need to interconnect racks, between cages, connect with their public cloud, and to access the Internet. The colo support team has to deal with servers/racks/IPs/interconnects in a constant flux. In the current age of cloud, customers don't tolerate delays or human error any longer. Customers expect connectivity immediately and flawlessly.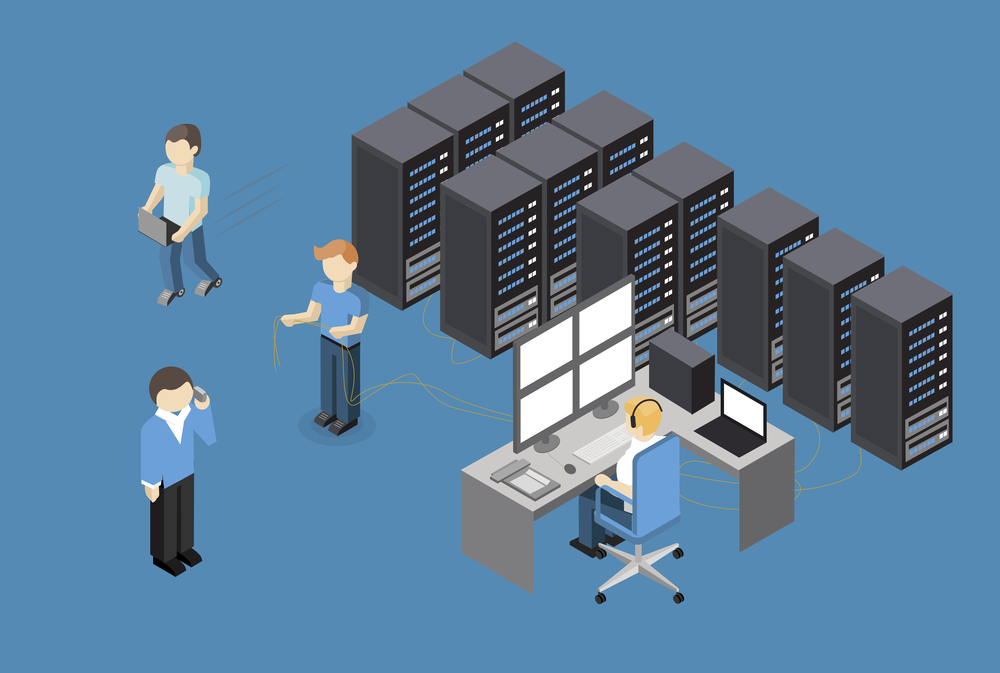 Your physical network. Cloud UX.
Netris
Netris provides means for safe and automatic operations of your mission-critical network. Netris provides modern cloud UX for defining services and policies without the need to worry about implementation details. Netris automatically configures your physical network in accordance with your NetOps policies and service requests. Netris continuously monitors the health of the network and either applies software remediation or informs you of necessary actions if human intervention is required. Netris avoids human error, saves up to 80% on ops costs, and reduces ops time up to 90%.