Don't do networking like you're in a pre-cloud age.
Netris brings Cloud UX
to

your

Edge Network.
Increase the speed by cutting latency.
Improve security by distributing your infrastructure.
Make it highly scalable and versatile.
Use DevOps approach to operate at scale.
But why does networking always get in the way?
Get the network out of the way by letting the Netris run it.
Fast
Lower the latency, gain speed.
Versatile
Always be closer to customers and data.
Secure
Anything distributed is less prone to cybersecurity attacks
Edge

processing

Speed is no longer just a competitive advantage - it is a best practice. The most crucial benefit of edge processing is the ability to increase overall service performance by reducing physical distance data must travel. Are there more benefits? Edge processing distributes applications across a wide range of locations, making the whole system tolerant to DDoS attacks. Edge processing offers a cost-efficient route to scalability.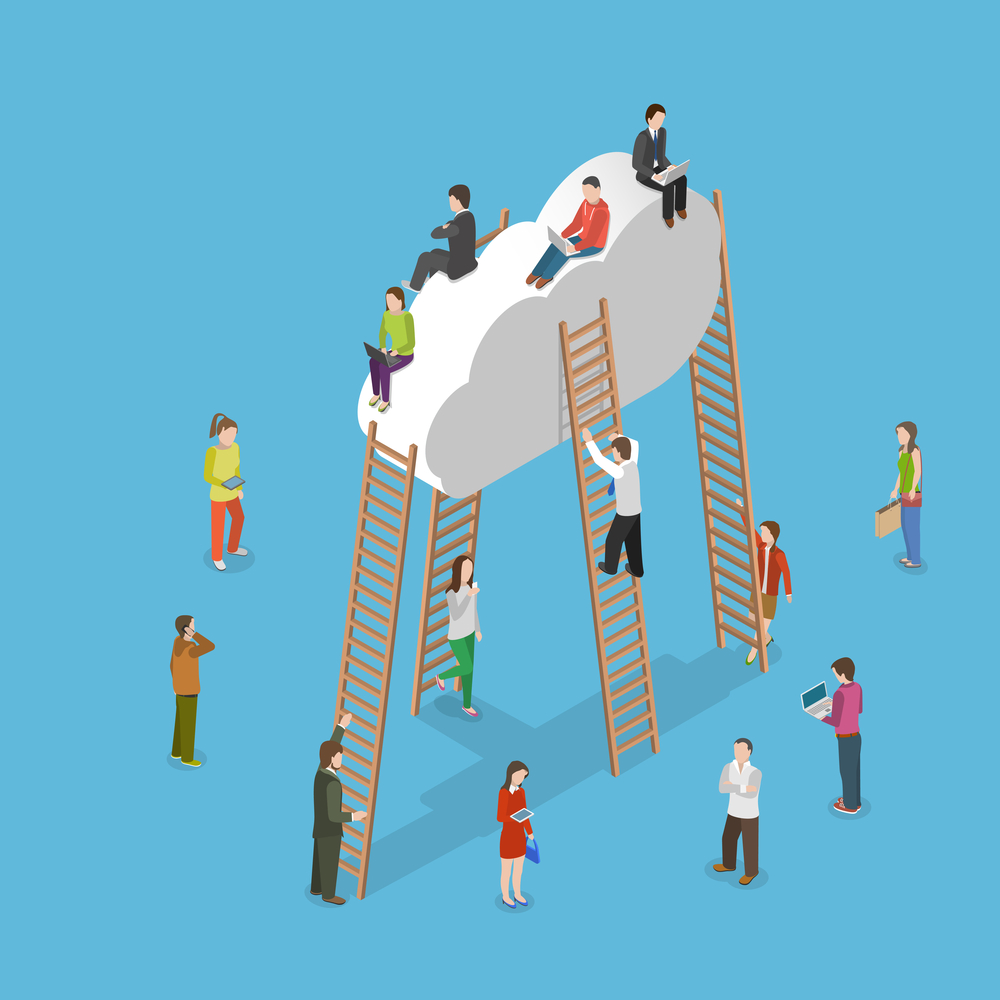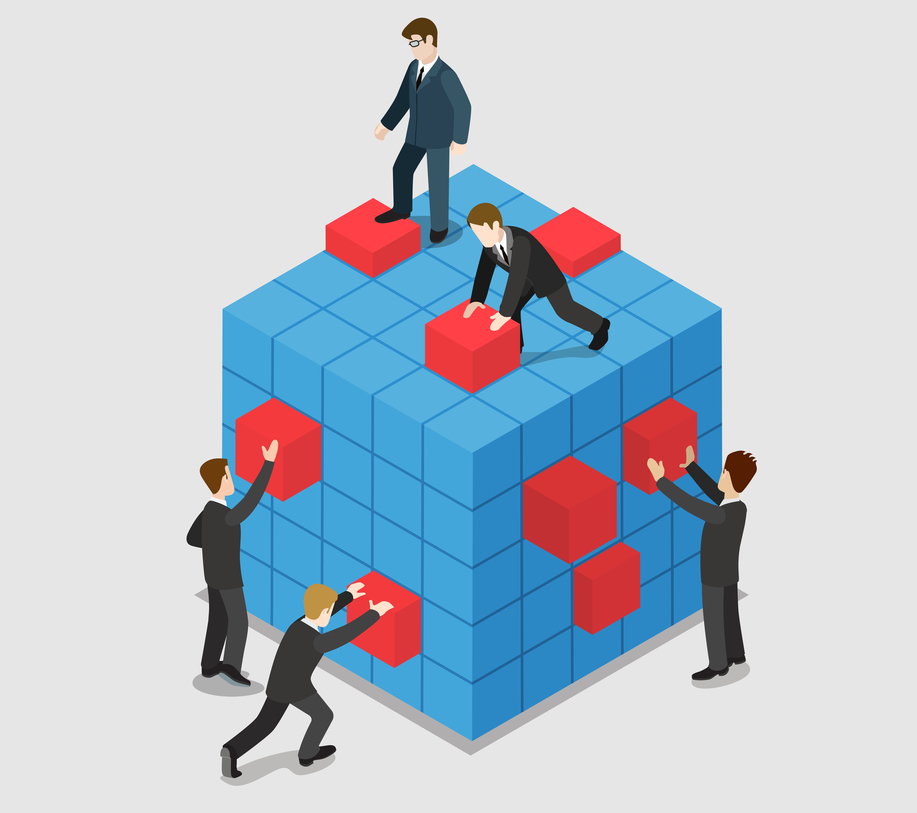 Edge infrastructure
While not all applications can benefit from Edge processing, serving the most bandwidth-intensive and latency-sensitive portions from the Edge is a key to exceptional quality and even to lower TCO. Edge processing is how most successful services deliver enormous amounts of data to end-users quickly and reliably. But why can't we have the same UX as in the public cloud? Especially the networking. Networks really get in the way of the applications, while all networks really do is connect apps and allow them to be reached by their users.
Your edge network. Cloud UX.
Netris
With Netris, you get the same intuitive way of managing your networks to satisfy the needs of your applications as you're used to in the cloud. You should only worry about how your application services are interconnected. Worrying about the implementation detail is Netris's responsibility.
Netris is the new automatic netops platform that turns your physical network into service. It uses application service metadata, simple rules, and an understanding of the organizational structure to satisfy your application's connectivity needs. Netris ensures that your application can communicate by continuous monitoring and analysis, and remediating any of the anomalies that might arise, resulting in up to 90% reduction in ops time, and reducing ops costs by up to 80%.
Netris your network today and gain a competitive advantage for tomorrow.