Bring networking out of the pre-cloud stone age.
Netris does for the
network

what
Kubernetes did for

containers.
Kubernetes (K8s) is an open-source container orchestration system for automating application deployment, scaling, and management. It has emerged as the de-facto cloud infrastructure API and made the deployment of distributed apps both easy and within reach of any developer or DevOps person. Kubernetes provides a concise developer-friendly abstraction of infrastructure that isolates the user from the deep complexity of the underlying environment, and it works the same whether you run it in the public cloud or on-premises.
K8s in the public cloud
The combination of Kubernetes and the public cloud provides superior flexibility and near infinite elasticity while abstracting away all of the infrastructure complexity so that you no longer have to worry about the underlying infrastructure. As a result, the physical network and its outdated UX no longer gets in the way of developer productivity.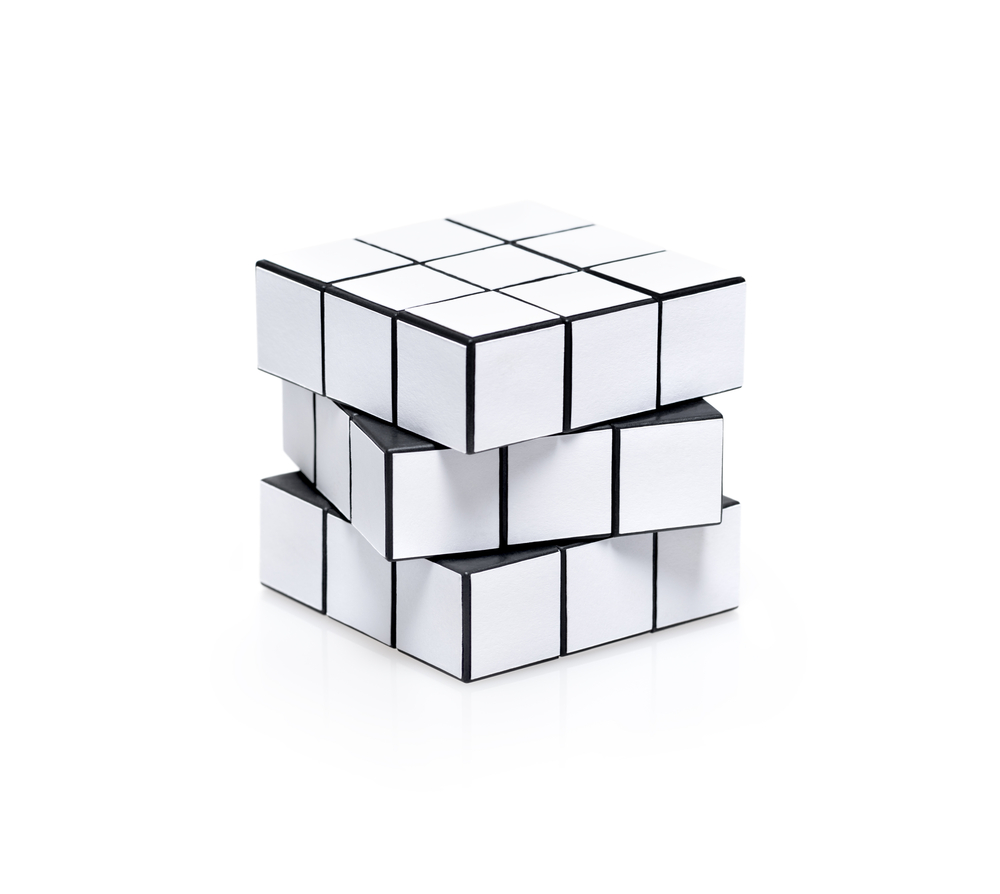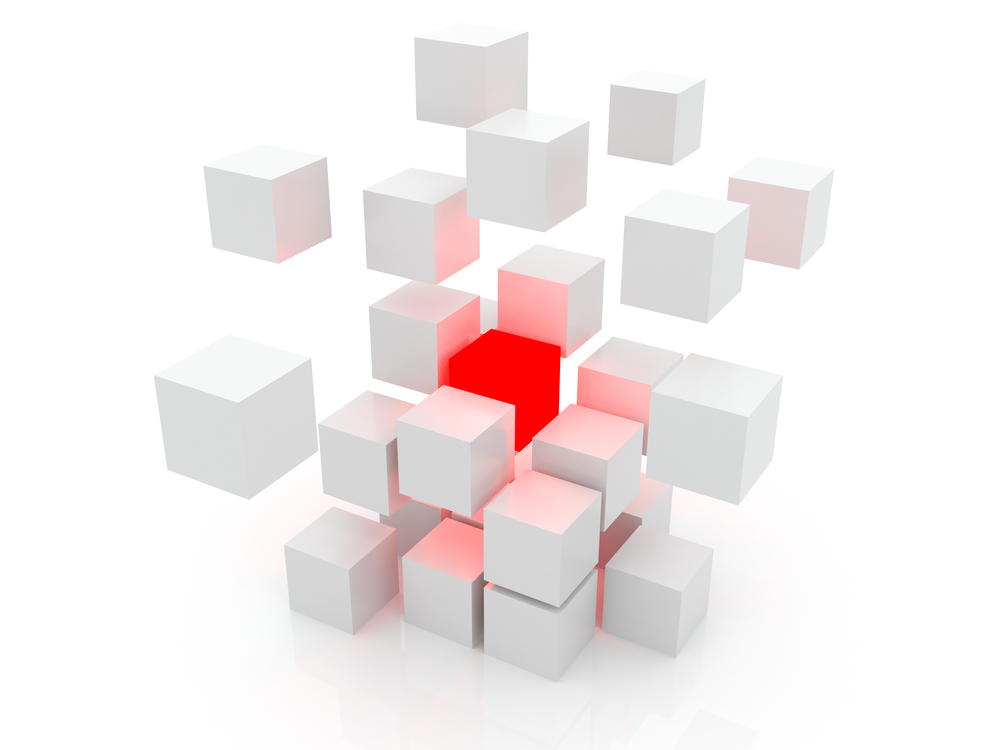 K8s in the Local Cloud
In a private environment, Kubernetes clusters need to be deployed on top of the private physical infrastructure. in a way that doesn't affect Kubernetes' abstraction or user experience. Physical networking makes this process complicated and error prone - modern networking still has a huge UX problem and is very complex. Networks tend to get in the way of the applications, despite their intended purpose of connecting apps together and enabling user reachability. There has to be a better way.
Netris. Cloud UX for
your

Private Network.
Just like

Kubernetes

for networking.

With Netris you can turn your network into a service for your application. With cloud-like, intuitive, and efficient UX, it gets your physical networks under control, while guaranteeing consistency, and avoiding conflicts and human error. Netris does for your network what Kubernetes did for containers.