We saw the Cloud, and it is inspiring.
Your network
deserves

better UX.
Just like in the cloud.
Routing
HW and DPDK-based software routers with NAT and internal/external routing.
Switching
Fault-tolerant, modern switching - compatible with open networking hardware.
Load Balancing
L4 load balancers for Kubernetes clusters, and any other TCP/UDP services.
Security
Network segmentation, traffic policy controls, role-based access control, and resource delegation.
Is now managed like a
service,

just like a cloud
Your network. Cloud UX.
Netris.
Netris gives you the same intuitive way to manage your network to satisfy the needs of your applications, just like the cloud. You should only worry about how your application services are interconnected - let Netris handle the implementation details.
Netris is an automatic netops platform that turns your physical network into a service. Netris uses application service metadata, simple rules, and an understanding of the organizational structure to satisfy your applications' connectivity needs. Netris ensures that your applications can communicate through continuous monitoring and analyses, and remediates any anomalies that may arise, resulting in up to a 90% reduction in ops time, and also reducing ops costs by up to 80%.
Netris
your
network
today
to
gain
a
competitive
advantage
for
tomorrow.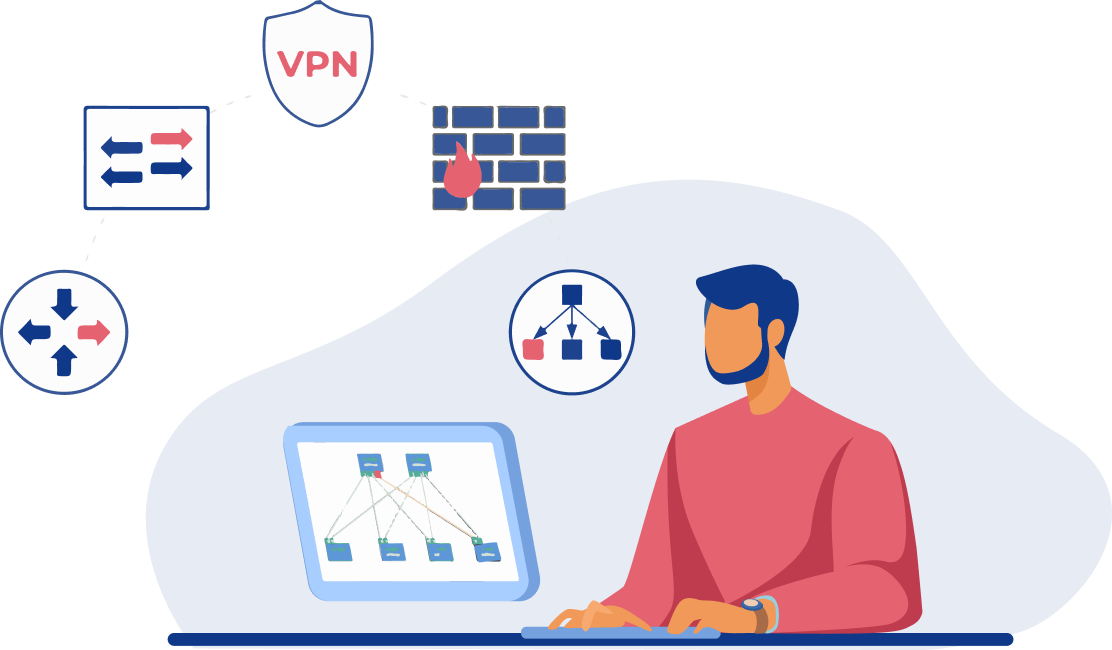 Clear separation of concerns
NetOps
Define global routing and switching policies.
SecOps
Define global security policies, analyze audit logs.
DevOps
Define services to be consumed by application deployments.
Ops
Define services for compute and storage interconnect.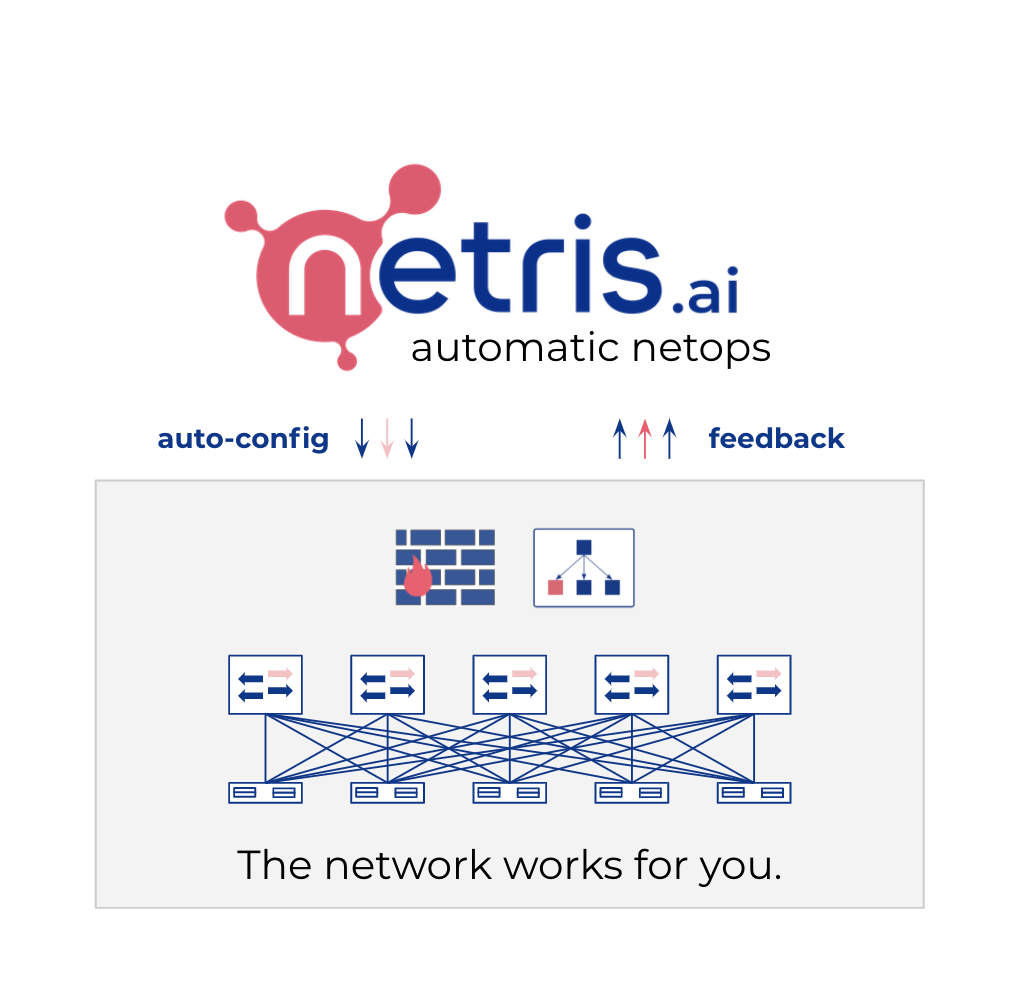 Simple GUI
and

API

Netris is an automatic network operations platform that makes it possible to operate physical networks like it is a service. Netris exposes simple, Intuitive cloud-like interfaces (GUI, API) optimized to be used by networking and non-networking people alike.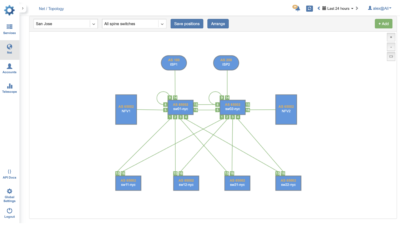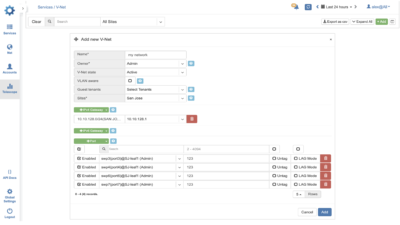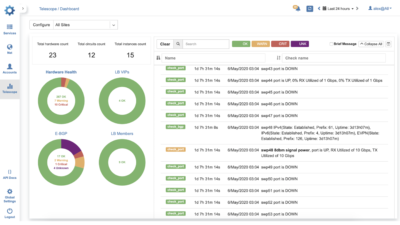 Network deserves being
smart,

like the cloud is.
Human error eliminated
Netris generates a safe and validated configuration based on human-defined policies. Through sanity checks warns users if they are about to submit conflicting or potentially destructive service policy.
Visibility
Proper monitoring is critical for stable operation of the network. Netris monitors the system automatically based on user-defined policies. This way, there's no room to miss a parameter when it is in a critical state.
Kubernetes Cluster
Netris controller follows Kubernetes cluster's events by reading Kube API and automatically applies changes on the network. Your type: load-balancer or external policies now work automatically. Just like in a cloud.