VPC Networking beyond the public cloud.
Run Your Bare Metal, On-premises, and Edge Networks with a cloud-like experience.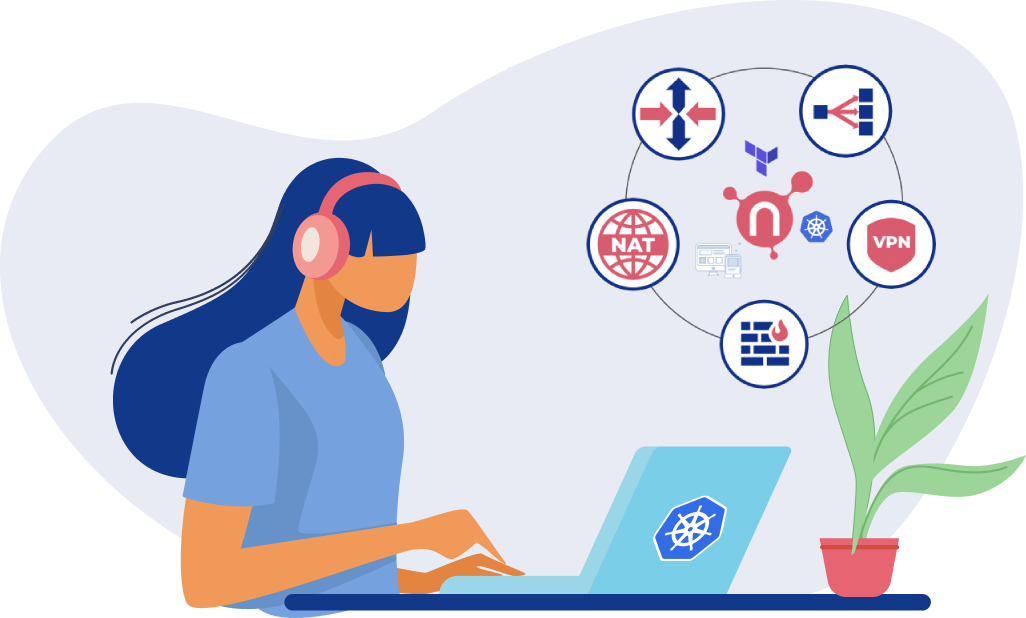 Problem
Private cloud requires a physical network. Engineering and operations of physical networks is complicated, error prone and tedious. Every stage of the life cycle requires different skills and tools.
Solution
Netris operates your physical network safely and automatically, providing you with an assured, cloud-like user experience. Netris software guides you through design, implementation and every day operations.
Result
Your applications get the network they need, DevOps and NetOps engineers leverage the modern tools they are accustomed to, and you receive the benefits of the cloud in your on-prem or edge infrastructure.
Why Private Cloud with Netris?
Lower OpEx cost
Private cloud is less expensive than major public cloud service offerings, but requires more complicated operations. Netris simplifies your on-prem network management and eliminates manual tasks.
Less overhead
Archaic network operations tools like CLIs and templatized automation manage the network on a box-by-box basis, Netris manages the entire network and programs all devices based on the goals of the administrator.
Cloud-Native compatible
Netris enables you to leverage Kubernetes, Terraform, GitOps and other DevOps methods to operate your network with low friction

For Private/Hybrid Cloud
Run your workloads in your private cloud, don't be afraid of the network, Netris has you covered.


For On-Prem Kubernetes
Use your on-prem Kubernetes with the same experience as in the cloud. Netris, just like VPC, will satisfy the needs of your Kubernetes cluster.


For IaaS / Colocation providers
Offer your customers a cloud-like experience for their application hosting environments. Netris will operate your physical network providing on-demand network services to you and your customers.
For Edge
Run your latency sensitive applications wherever your data and users are. Build your own edge your way. Netris will automatically handle your network.

For ML/AI clusters
Crunch the data closer to the source, without losing time and money on shuttling all the way to your public cloud. Netris will operate the physical network for you, just like a VPC in the cloud.

For ISPs
Manage your ISP network (border, core, and transport) like a service. Netris reflects the network in accordance to the services you need.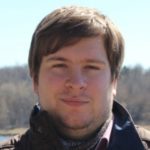 4game – Innova
Artur Kraev – CTO 4game/Innova
"With Netris we don't need to worry about deep implementation details — now we are able to apply a top down approach to our network policies and services, we are able to treat our switches like cattle not pets. Such approach enables us to dynamically repurpose every part of the network and serve our SRE and DevOps teams with the cloud-like experience."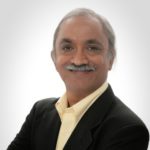 AlefEdge
Ganesh Sundaram – CEO, AlefEdge
"With Netris automatically running the network, our users and developers now are able to fully focus on applications and services of the Alef Edge cloud"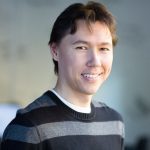 Aarki
Mark Kalygulov – VP Engineering, Aarki
"With the help from cutting edge hardware partners such as Mellanox, and network operations innovator Netris, we are deploying infrastructure quickly and with minimal investment."